MEMBERS' MENUS
UPDATED MONTHLY
This selection is reserved to GIO Club Members. For a complete list of our flavors, check the GIO Flavors page. 
Lemon & Ginger
Intensely aromatic lemon gelato with ginger zest, a multivitamin digestive gelato.
Hazelnut Dairy Free
The aroma of hazelnuts from Piemonte blends well together with oat milk for a light and delicious hazelnut gelato.
Blueberries
This excellent seasonal fruit, an actual vitamin C concentrate, gives us a tasty, creamy, and fragrant gelato.
Chocolate Gelato 
Rich, transporting, 70% Valrhona cocoa chocolate and organic whole milk is sure to captivate any fans of the exotic seed.
Stracciatella Gelato
Stracciatella is a classic Italian gelato flavor. This flavor is where creamy meets crunchy. Stracciatella is a base of cloudy milk gelato, or 'fiordilatte', to which liquid chocolate is added. 
Sour Cherry Chip Gelato
The famed 'Visciola di Cantiano' is a sour-cherry variety growing only in the Italian Mid-East, which is where we source the ingredient. This, along with creamy chocolate paste broken into chips and fluffy fiordilatte, create a sweet entropy of flavors that will exalt your palate. 
Passion Fruit Gelato
An all-natural passion fruit flavor done with fresh passion fruit, water, and organic cane sugar.
Raspberry Gelato
An all-natural raspberry flavor done with fresh raspberries, water, and organic cane sugar.
Tiramisù Gelato
The typical Italian dessert turned into gelato with the finest coffee the bay has to offer, zabaione and cocoa powder.
Salted Caramel Gelato
Typical Italian cream gelato made with fresh eggs from free-range chicken fed by local farmers with natural and healthy food. This gelato is enriched with salted caramel sauce made with Maldon sea salt. Expect a rich and intense flavor.
Capriccio Gelato
Hazelnut gelato swirled with chocolate cream and wafer.
This is another traditional Italian gelato flavor.
Dairy Free Chocolate Gelato
Ideal for lactose intolerant gelato lovers. Rich, transporting, 70% Valrhona cocoa chocolate and oat milk is sure to captivate any fans of the exotic seed.
Pistacchio Gelato
A refined pistachio flavor made with 100% pure Sicilian pistachios from Bronte, milk, cane sugar and pure water.
Vanilla Gelato
Creamy intensely flavored vanilla with a milky note and a scent of bourbon vanilla from Madagascar. 
Banana Gelato
An all-natural banana flavor done with fresh bananas, pure water and organic sugar.
Italian Espresso Gelato
A true Italian pick me up. Made with real italian espresso (one cup at the time), organic milk, water, and cane sugar.
Mango Gelato
An all-natural mango flavor done with fresh Californian mangos, pure water, and cane sugar.
Mixed Berries Gelato
An 'orchestra of berries' would appropriately depict the convergence of strawberries, raspberries, and blueberries into a sublime autumnal symphony.
All flavors are made in our production lab where we also make products which contain milk, gluten, eggs, and nuts.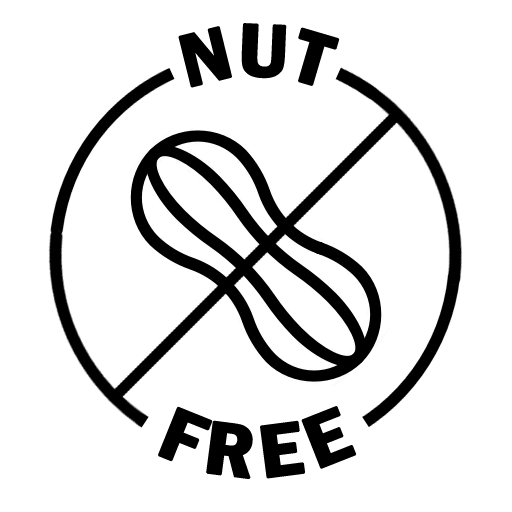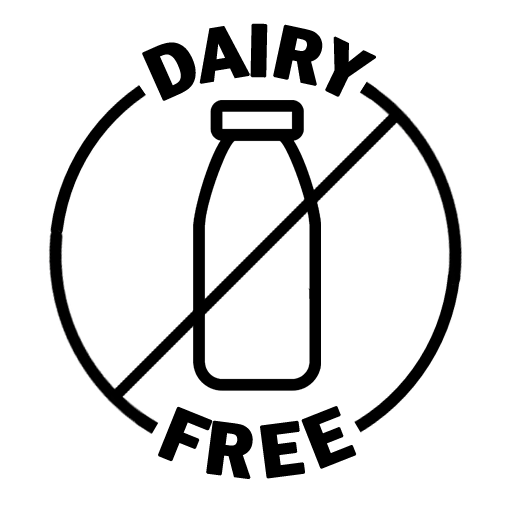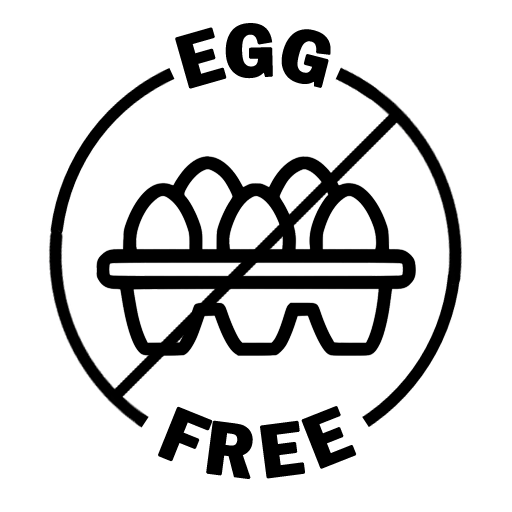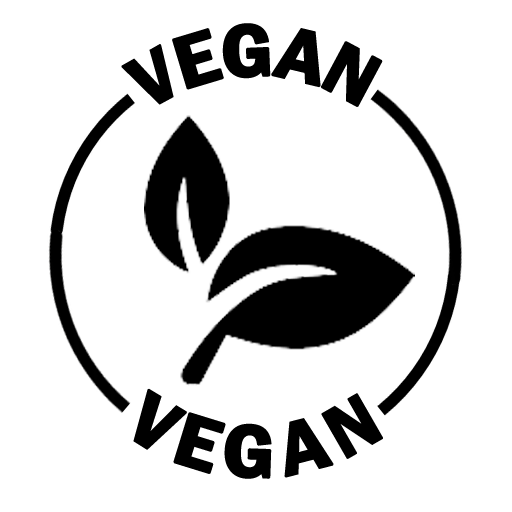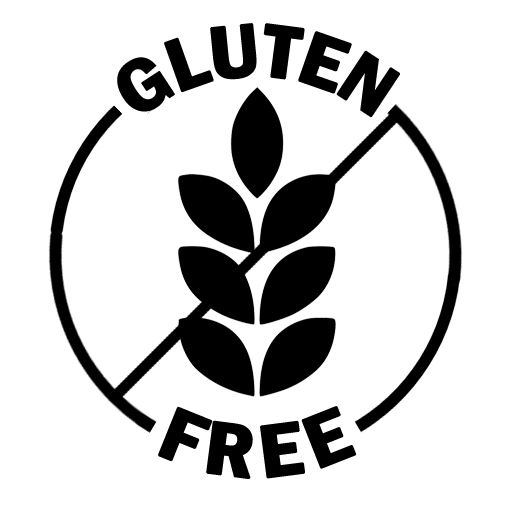 Not a GIO Club Member?
Come for the gelato, stay for the convenience 
GIO Gelato Club members can update their selection of gelato flavors online at any time. Periodically we introduce new healthy flavors based on what the season is offering and accordingly to the creativity of our Gelato Chef Patrizia.