MEMBERS' MENUS
UPDATED MONTHLY
This selection is reserved to GIO Club Members. For a complete list of our flavors, check the GIO Flavors page. 
All flavors are made in our production lab where we also make products which contain milk, gluten, eggs, and nuts.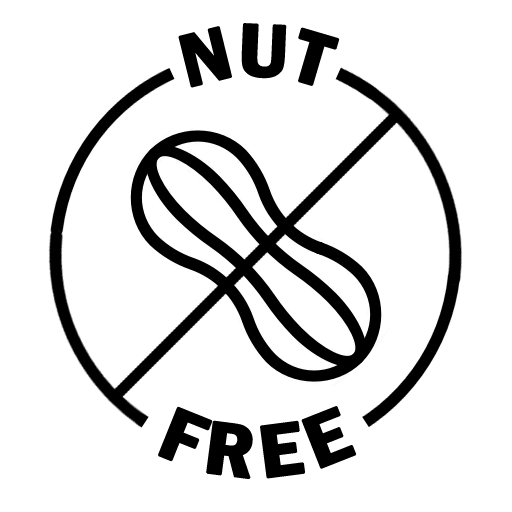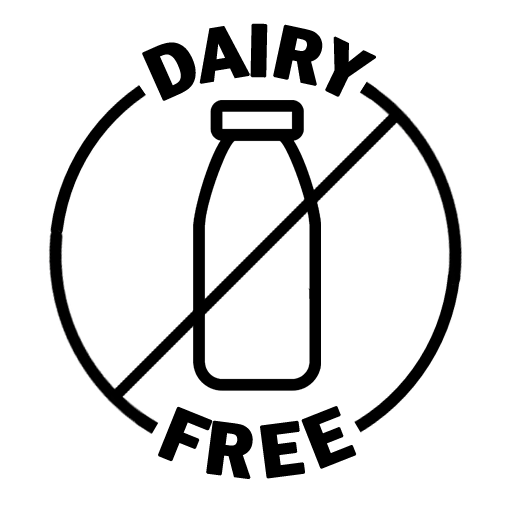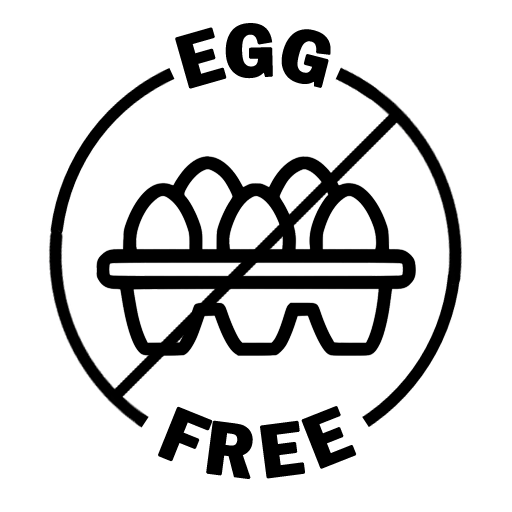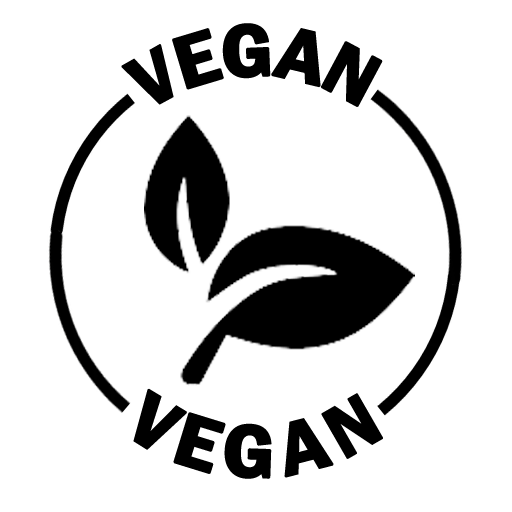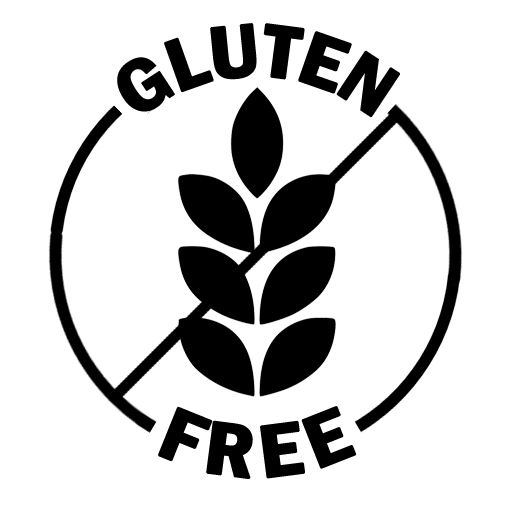 Not a GIO Club Member?
Come for the gelato, stay for the convenience 
GIO Gelato Club members can update their selection of gelato flavors online at any time. Periodically we introduce new healthy flavors based on what the season is offering and accordingly to the creativity of our Gelato Chef Patrizia.