Our Italian designed and built bike cart fits every corner. Its genial personality will set the mood buzzing for your next party. Enjoy 6 perfectly textured gelato flavors up to 8 hours, if connected to electricity.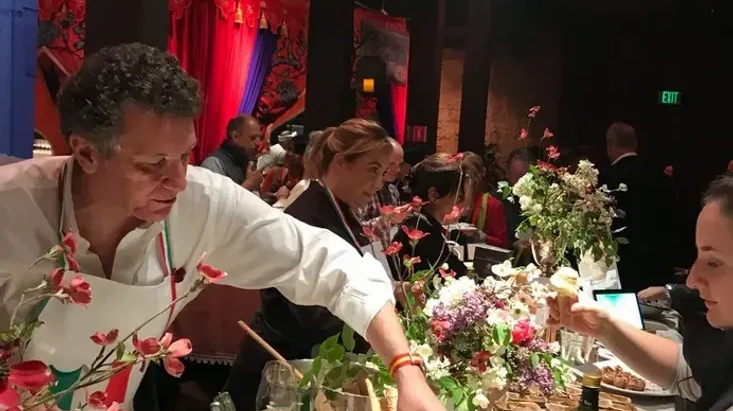 With a custom selection of up to 4 flavors and a presentation tailored to your venue and audience. Our gelato bar is a stylish addition that will set your special event apart. 
GIO GELATI AT YOUR EVENT?