At GIO Gelati we wish to give back to the communities where we live and work.
We like to collaborate with PTAs to create successful fundaraisers to benefit local schools.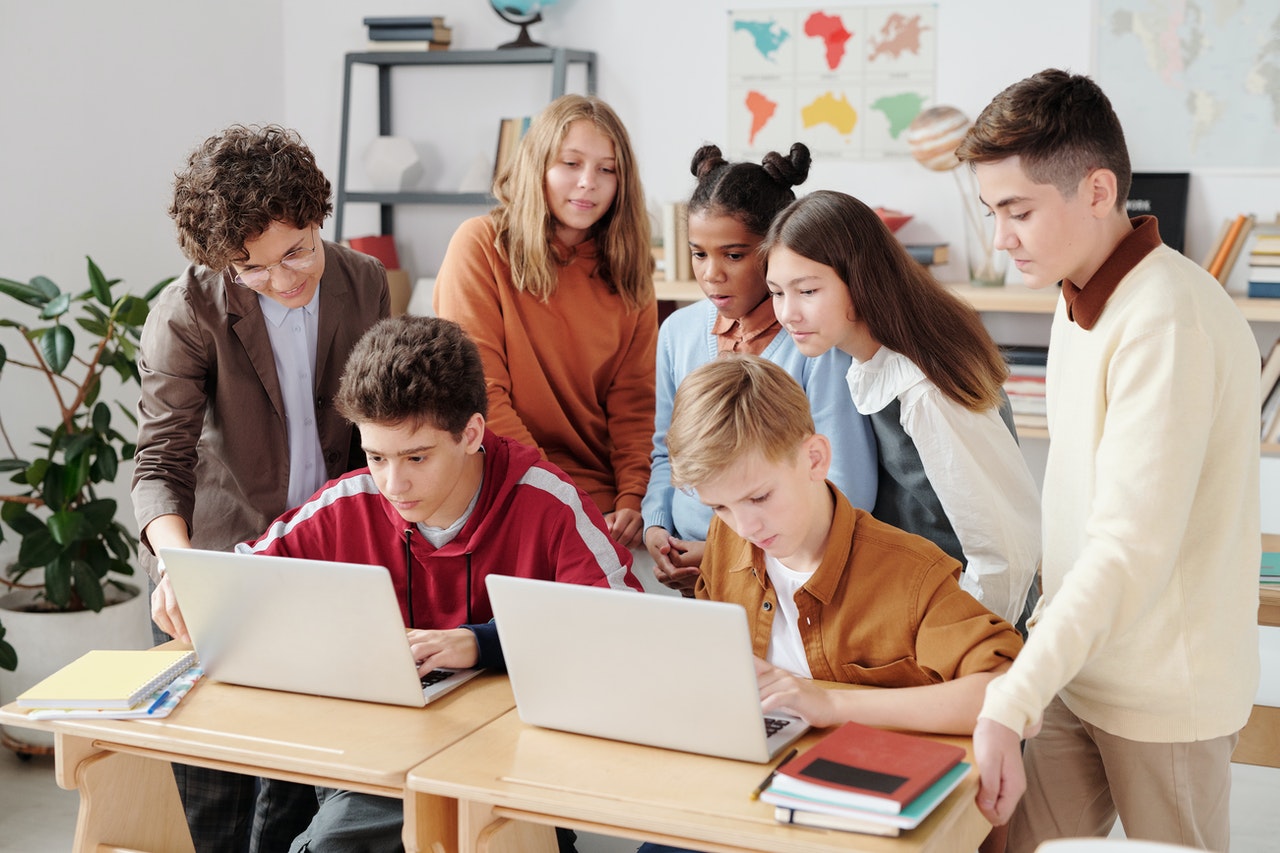 Want some help with your fundraiser for your local school? We will donate up to 10% back of the total amount spent to purchase GIO Club Memberships or any product from our online store during a selected period of time.

Please leave your contact info in the form below and we will contact you ASAP.