At GIO Gelati, traditional Italian recipes meet impeccable California ingredients for authentic, silky smooth gelato that will dance with your palate.

GIO stands for "Gelato Italiano Originale" and that's just what we serve -- each flavor we craft is made in-house from scratch with all-natural, farm-fresh ingredients and a passion for perfection.  
You'll choose from our classic and seasonal flavors with plenty of dairy-free and vegan options for everyone to enjoy. Stop by and explore a mouth-watering new flavor, or unwind and enjoy an Italian breakfast with an aromatic espresso. No matter when you come by, we invite you to slow down for a while and savor our flavorful gelati while exploring Cow Hollow, our charming little scoop of San Francisco or check out our most recent in San Ramon at the City Center Bishop Ranch.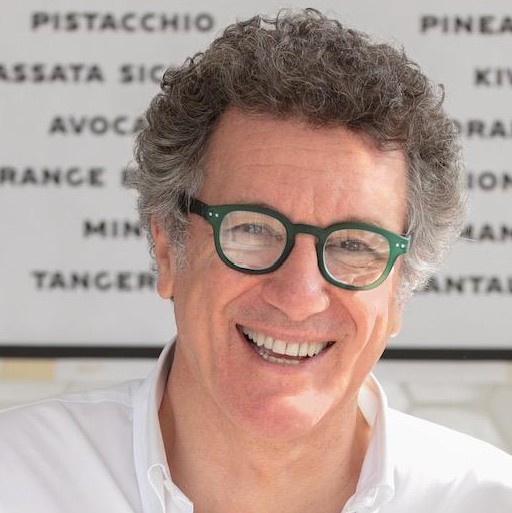 Guido is from Pesaro and Genoa, Italy 

"Wandering with a gelato in your hands and a smile on your face should be mandatory once a day" 
With a strategic planning and business development background and innovator in the media business, Guido has led a number of high-ranking executive positions at Disney (VP Worldwide), La Repubblica, Mondadori, and De Agostini (Managing Director France) in Europe and around the world. An entrepreneur with experience with several startups (primarily in the digital business realm), Guido is committed to the adventure of taking his passion for the best gelato and helping to elevate it in a country he loves: the United States.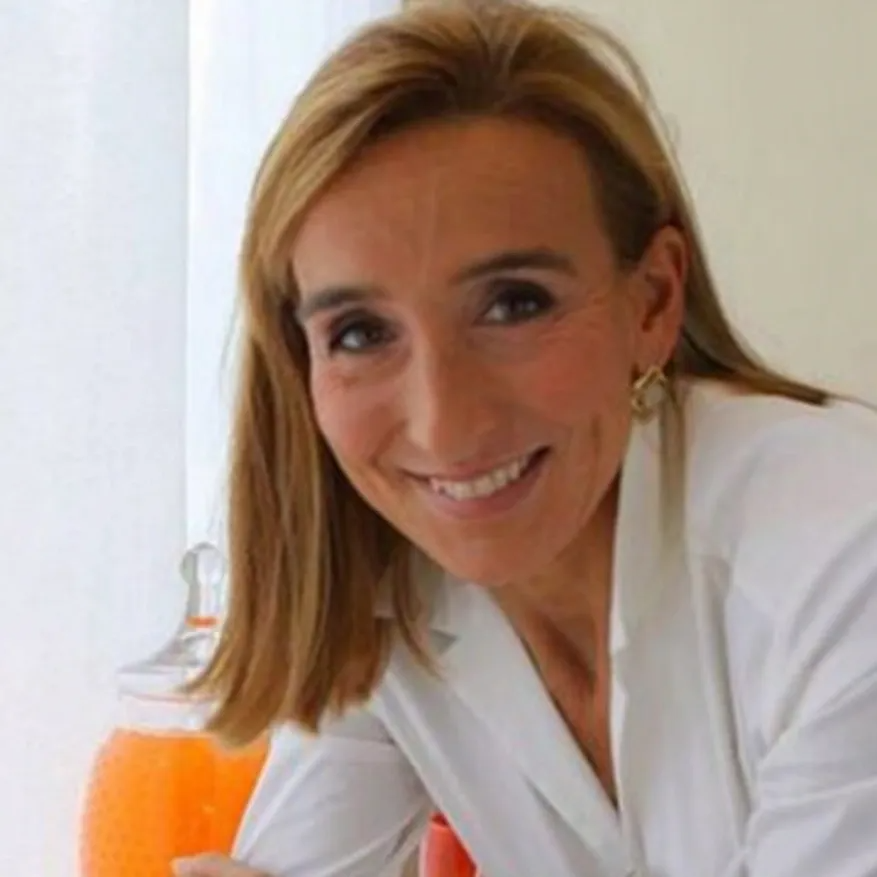 Patrizia Pasqualetti
Gelato Chef
Patrizia is from Orvieto, Italy. 

"Great gelato is not the imitation of a flavor, rather a faithful and respectful sublimation of an ingredient's character"
Patrizia is a pastry chef specializing in gelato. She comes from a long family tradition of artisanal gelato makers in Orvieto, Italy. Patrizia has shared her experience and knowledge with the Department of Nutritional Science in Milan to support research and experimentation in the gelato field. Her love for original gelato has taken her from the production lab to the Italian national TV and radio, where she has conducted regular programs on food. Patrizia has also been involved in food trade shows with the Slow Food Movement to promote the Italian tradition of gelato making.
You can contact GIO Gelati using the form below or by writing an email to info@giogelati.com. 
You can also call our shop in San Francisco 415-867-1306 or in San Ramon 925-989-9230.