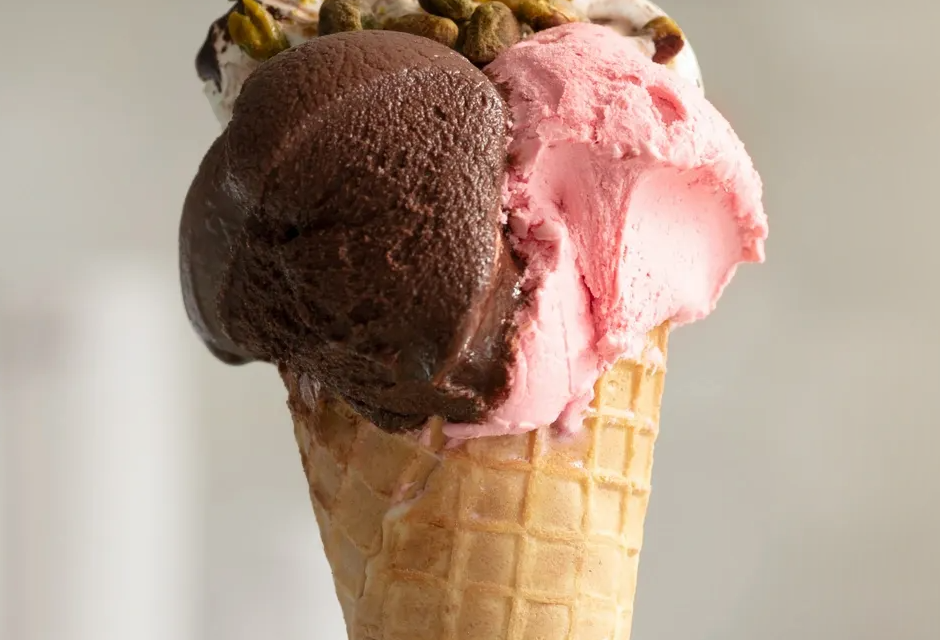 GIO gelatI




Traditional ITALIAN GELATO meetS




CALIFORNIA ingredients
We marry authentic Italian gelato recipes and methods, molded by four decades of gelato-making wisdom, to the best the California season puts in our culinary basket.
All GIO's products delivered to your place. We serve the Bay Area and Orange County.
Your favorite gelato delivered! 
Enjoy a memorable gelato cone at our shops in San Francisco and San Ramon.
Immerse yourself in our gelato flavors!
Traditional Italian flavors and contemporary worldly tastes meet impeccable craft to surprise you every day with changing creamy, dairy-free and vegan selections.
California brings Italian gelato to new heights. We select the best seasonal local ingredients and sublimate them with the addition of nothing but sugar and milk or water.
Celebrate special moments with a selection of creative cakes and bites, a gelato filled panettone on the holiday table, or tartufo for a birthday dinner.
GIO Milkshakes and Affogato, our Italian version of milkshakes. In any flavor combination.
Patrizia and Guido, the brilliant minds and the skilled hands that brought GIO Gelati to California.
Our Italian designed and made gelato cart is a distinctively delicious addition to any event. make your guests happy with fresh and healthy gelato.
Interested in serving our delicious Italian gelato to your restaurant or café guests? Add a fresh and healthy desert to your menu. 
We are in the Bay-Area with a shop in San Francisco, and a shop in San Ramon. Come to explore a healthy and freshly made gelato.