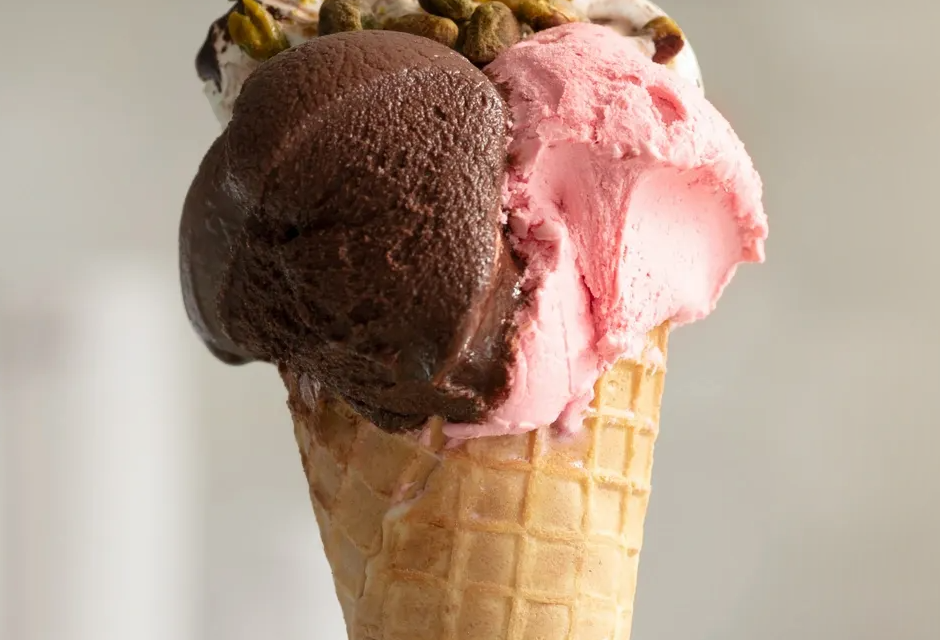 GIO gelatI




Traditional ITALIAN GELATO meetS




CALIFORNIA ingredients
We marry authentic Italian gelato recipes and methods, molded by four decades of gelato-making wisdom, to the best the California season puts in our culinary basket.
Celebrate special moments with a selection of creative cakes and bites, a gelato filled panettone on the holiday table, or tartufo for a birthday dinner.
GIO Milkshakes and Affogato, our Italian version of milkshakes. In any flavor combination.